Cotubanamá Cave Visit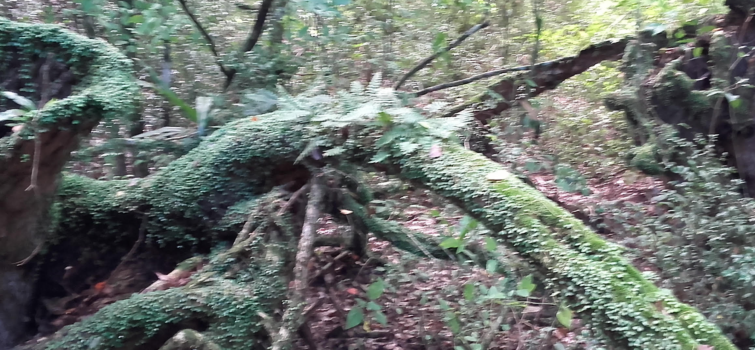 This grotto, located inside the island´s forest, gave shelter to local natives
Tahino´s chief Cacique Cotubanamá, when hiding from conquerors persecution. The path to
the cave allows you to get to know and enjoy the wonderful, completely unknown nature of
Saona Island. Distance: 15 minutes by boat (unique access way).